The Hiring Market in Fargo, ND: What Does It Look Like and Why is it Important?
In today's workplace, it can be challenging to find and secure new employees. Research shows that the national unemployment rate has steadily declined since its peak in October of 2009 at 10% because of a steady stream of new jobs created by small businesses. However, this doesn't mean that finding entry-level employees is easy. In fact, some areas are more challenging than others when it comes to hiring staff members and employees. The demand for workers tends to fluctuate city by city based on numerous factors including the size and scope of local companies, the median age of residents, and educational attainment levels. In short, what is the hiring market like in Fargo?
What is the Hiring Market in Fargo, ND?
The hiring market refers to the percentage of available jobs versus the number of job seekers in a given city. It can also be referred to as the job market, job availability, or employment rate. In terms of Fargo, the city's unemployment rate is currently 1.7%. This rate represents the number of people actively seeking employment (i.e. the number of people who are unemployed) versus the number of people who are employed. A city with an unemployment rate of 3% has an equal number of job seekers and available positions. A city with an unemployment rate of 10%, on the other hand, has about 10 times as many job seekers as employment opportunities. So, in the case of our home market there are many more jobs open than job seekers right now. Meaning employers have to get creative to attract the best candidates.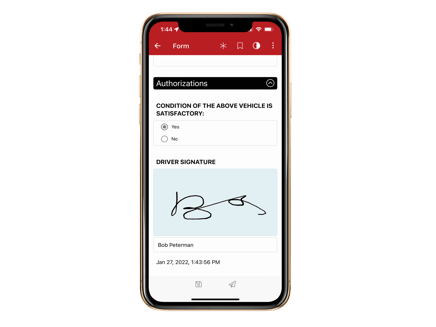 Why is it Important to Know What's Going on in the Hiring Market?
The hiring market in your city can be a major determinant in the success of growing your team. If there are more jobs available in the market than job seekers (which is what we have in Fargo currently), you may have to review your hiring practices and "up your game" to attract the best applicants. On a larger scale, the health of a city's hiring market can be a good indicator of its future economic growth. If there is a healthy demand for employees, there will likely be sustained growth in terms of both investment and job creation. Worth noting is that the hiring market doesn't only apply to the city in which you reside. It can also refer to the hiring market in your state or region.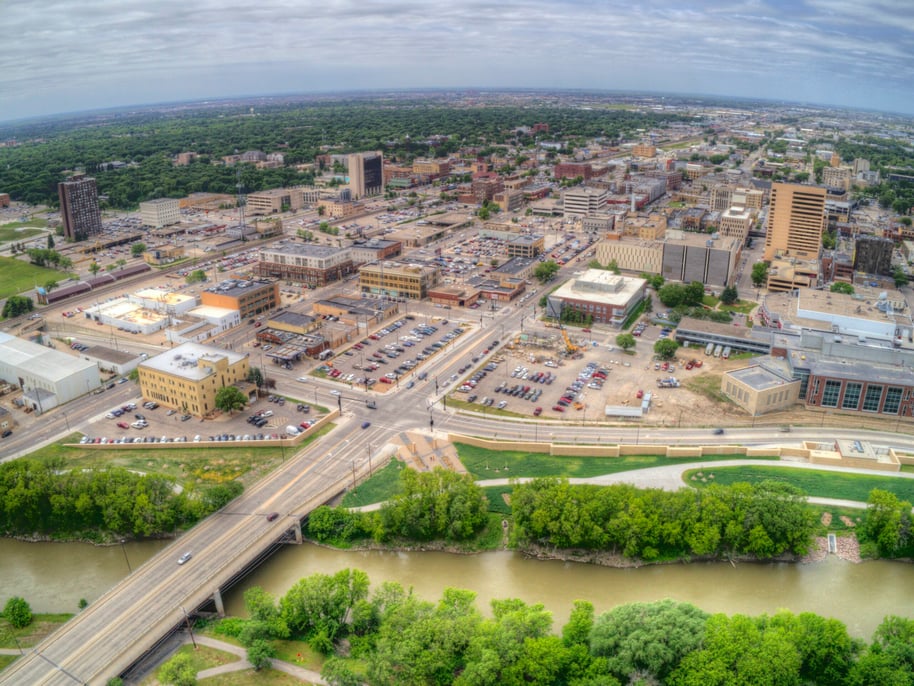 Employment Trends in the Fargo Area
The Fargo metropolitan area faces challenges in terms of employment rates and hiring. Like many other cities in the Great Plains, the area has been affected by a decline in agricultural and manufacturing jobs. Over the years, these industries have been replaced by service sector jobs, most notably in the healthcare, retail, and hospitality industries. While Fargo has grown to become North Dakota's largest metropolitan area, the city's population is relatively small compared to other U.S. metropolitan areas. As a result, the city's hiring market is often challenged by a lack of qualified candidates. Fargo's employment rates are currently estimated at 1.7%. This number represents an unemployment rate for the entire metro area. These rates are lower than the national average for unemployment rates, which is currently estimated at 3.7%.
The Importance of Being Aware of a City's Hiring Market
As we've discussed, the health of a city's hiring market can be an important indicator of the future economic growth of the region and state. If the hiring market is strong, it's likely that a city's investment climate is healthy and that the future outlook for the city is positive. On a larger scale, being aware of hiring market trends in your state and city can also help you to be better prepared for your employee search. If you know that your city's hiring market is challenging and there are more available positions than those seeking employment, you might want to consider what sets your company or brand apart from your competition and look to capitalize on your strengths. In a recent ride along with our customer Laney's, the techs on their team stated the importance of having the right technology to stay efficient and be able to work smarter. Laney's has invested in the technology their team uses which is a point of differentiation with other field service organizations in the area. What do you do that others in the area don't and how can you capitalize on that?
Summary
The hiring market in Fargo is constantly in flux based on a variety of factors, such as the city's economy, unemployment rate, and cost of living. When the hiring market is strong, there is a good supply of jobs to meet demand. Conversely, when the hiring market is weak, there is a smaller supply of jobs to meet demand. The hiring market in Fargo can help you determine what types of strategies to implement to get the best candidates. It can also help you understand whether or not there is enough demand for workers in specific fields to meet the needs of your local businesses. When the hiring market is strong, it can be easier to find employees who fit your company's needs.
Everyone at this point is essentially having to "do more with less" given how tight the current hiring market is. If your team is overworked and stressed and you are still using paper forms, FormsPro can help you be much more efficient and give you and your team back time in their day to do their actual job and ditch the paperwork. You can start your free trial using the button below.